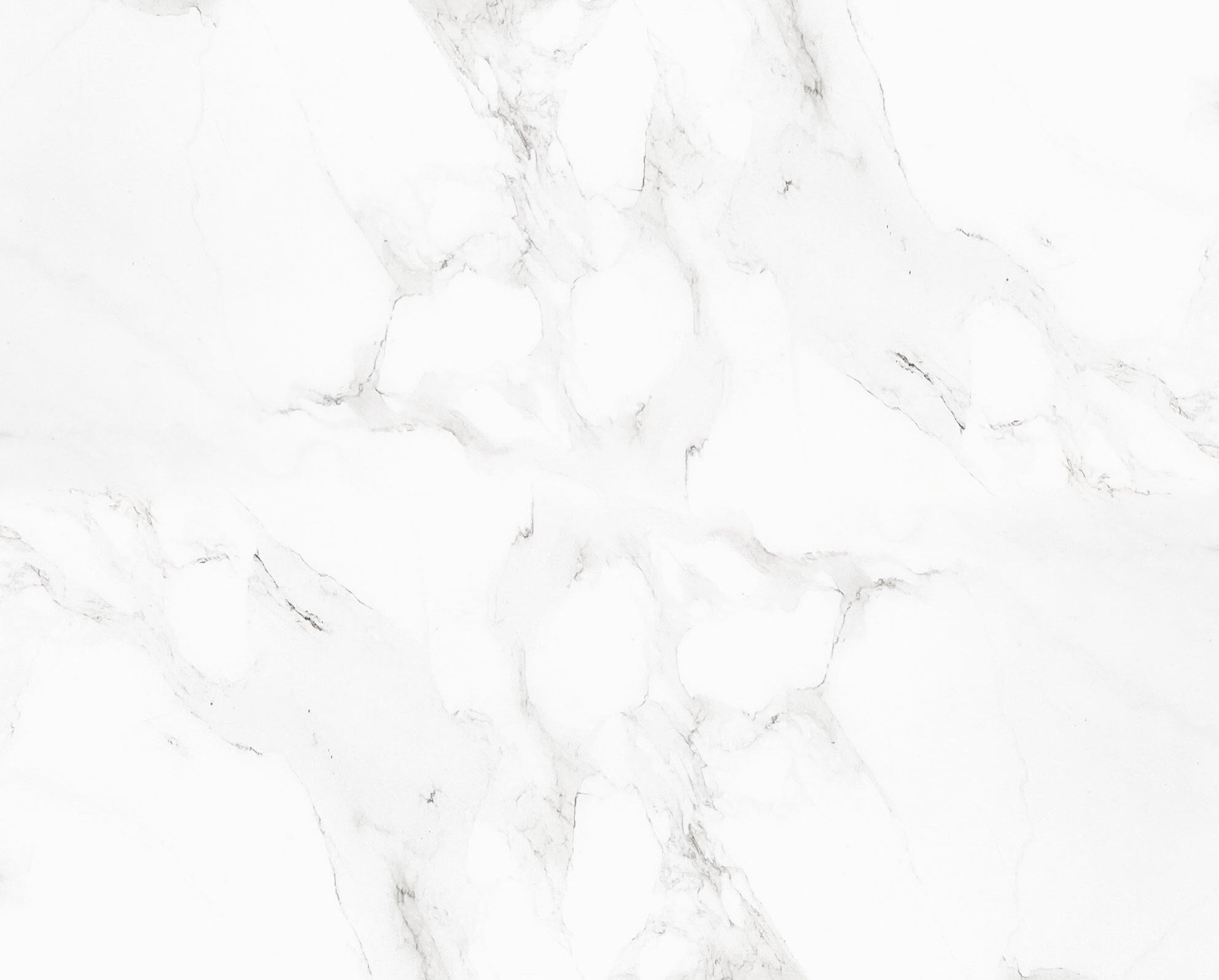 GOOFY FRESH
Goofy Fresh is an initiative taken by Goofy Tails to ensure your pooch is served fresh, balance, and highly nutritious food, treats, and other eateries. The idea is to give a human-like experience to a pet. That's why if we're eating fresher, less-processed food at home, our best friends should be getting the very best, too. We created Goofy Fresh to give our dogs real and all-natural dog food. Our steam-cooked recipes use 100% farm-raised meat and veggies, sourced from hygienic cruelty-free locations. After teaming up with leading VETS of India, Pet Nutritionists, and Experience 5 Star Chefs – our aim is to give your pooch a balanced, nutrition-rich, and tasty meal.
Cooked
Our meals are cooked in a hygienic kitchen. Our kitchen hygienic and standardized as we can also cook a meal for humans.
Order
Feel free to chat with us or even our chef and we will answer all your queries before you make the shift to Goofy Fresh
Delivered across India
No more shopping for your doggo and buying unbalanced high grain food. We keep delivering and ensuring food for your doggo. Hassle-free Pet Parenting!
GOOFY FRESH MENU
Choose a Menu option Your pooch would relish
Fresh yet easy on the pocket vs preservative and high grain packaged food
Made in Kitchen suited to cook and serve food to humans
No artificial ingredients and preservatives, high nutrition
Ready to eat, hassle free meals. Freeze, Warm and Serve
★★★★★

Special Goofybox! Curated According to dogos age, breed and Size😘😍 And Trust me your Doggo gonna love these treats❤️

The best thing is that with each goofybox the #Goofystraycare Vaccinates 2 Stray Dogs😍

Jaisleen Kaur

Los Angeles, CA
★★★★★

@goofytailsindia makes some of the best toys for little puppers like myself. Thanks guyz!! Wlove wlove

#scooterthechillerboy

Los Angeles, CA
★★★★★

I got my first Goofy Box🥳🥳
He loved it so much and is enjoying everything in the box.
The box contained - Treats A Bandana and Toys❤️❤️❤️❤️
Thank you @goofytailsindia for such a lovely box💕❤
-With Love Shaggy

#labrador_shaggy

Los Angeles, CA