Subscribe
Select "Subscribe & Save" Choose "Frequency of delivery" Checkout with 25% OFF.
Priority Shipping
We prioritise our subscribers orders & ship them with love. Watchout for the free monthly gift!
Subsequent Orders
Based on your chosen Frequency, we will send you a payment reminder, 3 days prior your next delivery
Order Flexibility
Pause, Modify or Cancel the subscription anytime
WHAT SUBSRCRIBERS ARE SAYING
Vandana Yadav
LOVE LOVE LOVE IT!!!
I'm so glad I found them coz now I can…
I'm so glad I found them coz now I can give this awesome broth to all my home rescues and also the 350 street cats and dogs I feed..less animals are falling sick or having skin issues.thank you goofytails for giving me the best and most nourishing broth for my furry babies ❤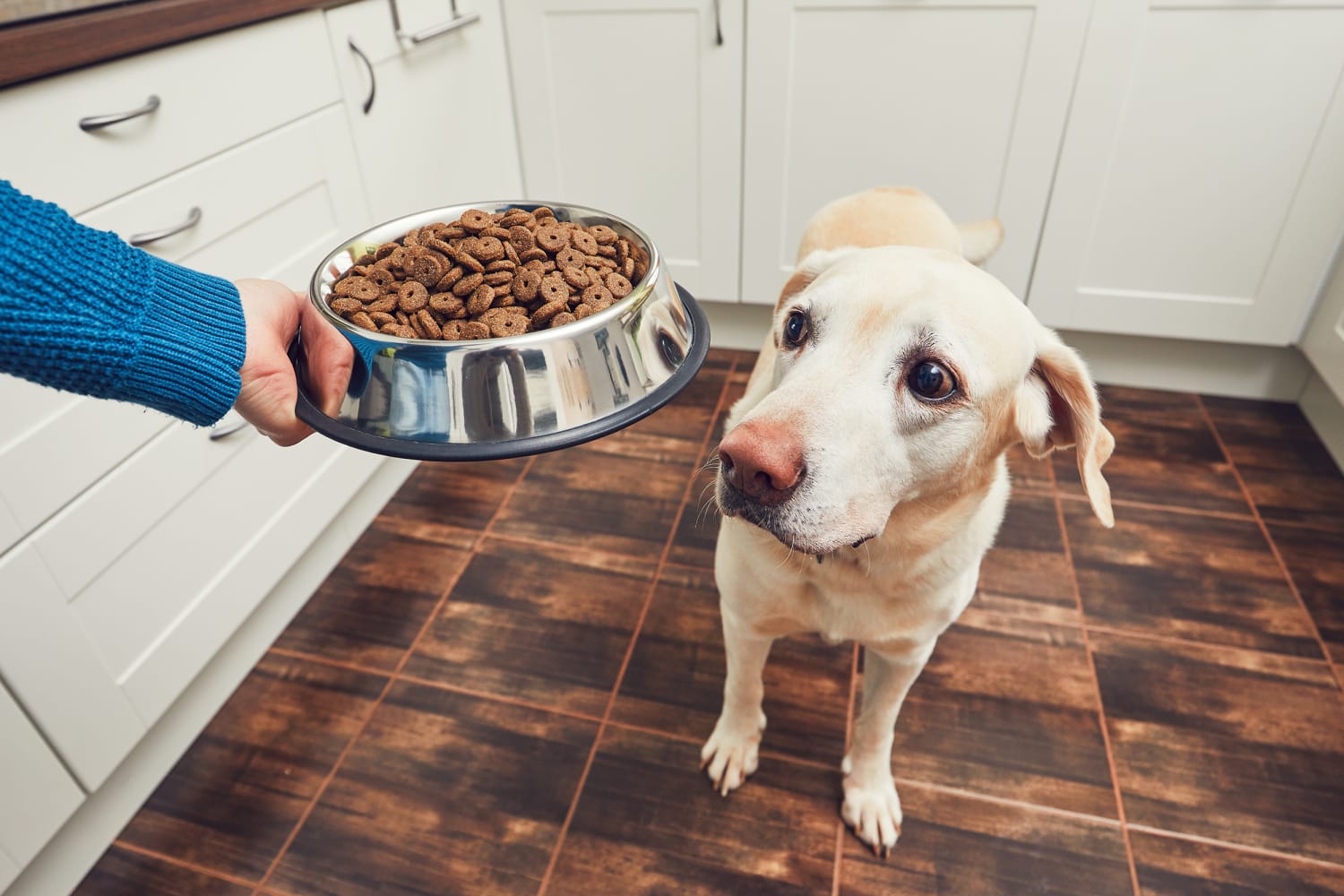 Mehul Narang
Amazing quality of food
Amazing quality of food, my dog quickly finishes it and even the packaging is great. I have a weekly subscription for my dog from the past 1 year ❤.
Manisha Vardhan
My dogs love Goofy Tails
I started looking for alternatives to dry kibble for Leo earlier this year. Since cooking chicken at home was not possible, I first tried out their meal toppers. Leo loved it. He had been eating very poorly before this. Now, his plate was licked clean. What a relief it was! And then I moved on to try their meals, chicken and quinoa. By this time I had adopted a second dog. Both Leo and Charlie just love the food. So full points on the taste factor. Leo has regained his lost weight. Another bonus. What I really appreciate is their customer service. I deal mainly with one of their representatives. And for me, she is Goofy Tails. She has, without exception, always been so helpful, so prompt and walked that extra mile. I feel very reassured when I talk to her. In all, I have no complaints, really. The food is good, dogs are happy and it is a pleasure interacting with the company's representative as they are so polite and eager to serve. My experience, overall, has been very good. ❤
Smriti Sharma
Excellent food
I'm so glad I found them coz now I can…
Excellent food , toys and almost everything you need for your furbaby. Great customer support as well ❤
Anjali
My dog absolutely loved the goofy fresh…
My dog absolutely loved the Goofy fresh food! She got super excited and finished her food within 5 minutes, then asked for more (even though she was visibily full). Highly recommend! ❤
Our subscription program ensures that you never run out of your pooch's favoruite meals, broths & accesories! Enjoy priority delivery, free monthly gifts & amazing discounts!
You can start your subscription just like any other purchase. Go to your favourite items, and select the subscribe & save option. Select frequency of delivery and order as usual.
No, only prodcuts which are deemed to be on subscriptions are subscribable. But in case we have missed out any product feel free to whatsapp us and we will have it subscribed for you.
Yes! First-time subscription orders will receive 30% OFF on MRP for the first order and 25% OFF on MRP on all subsequent subscription orders."
Yes, 30% first order discount can be availed on each product and subsequent orders of the same product will be offered at 25% discount.
No, you can puase, mpodify or cancel your subscription anytime. You will only pay us 3 days prior to your subscription. We process all subscriptions at 2 pm, weekdays.
Simply drop a whatsapp on our official Goofy Tails business number - 8882445011 and we will instantly pause, modify or cancel your next subscription. Subscriptions can be modified a minimum of 3 days in advance of your next shipment.
You can infrom us latest by 3 days prior to your shipment date, before 2 pm. All you need to do is simply whatsapp us.
No, we do not have the authority to auto charge your account. Instead, we will send (email or text or whatsaapp) you the payment link 3 days prior to your shipping date. Only after payments, will we be shipping you the products.
Yes, you can have multiple products on subscriptions. Simply go to your favourite product and subscribe.
Once you have logged in, go to the followiing link and check all your subscribed products.
Yes, you can have multiple products on subscriptions. Simply go to your favourite product and subscribe.
Short answer, Its a surprise! The value of the gift is determined by the total value of all your subscriptions
A minimum of pack of 5 or more are on subscription